24 X Gildan Cotton Everyday Mask - Adult, Black
T1-03260501-X24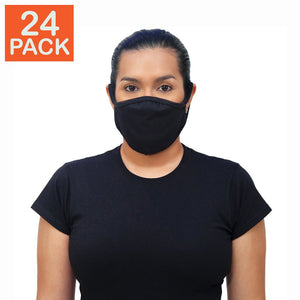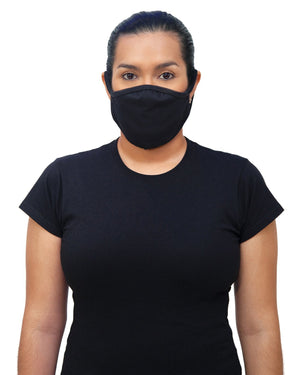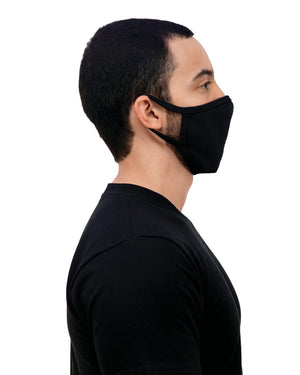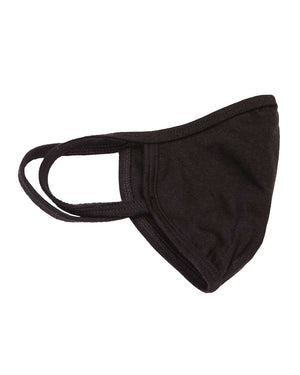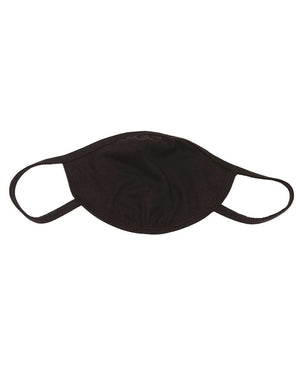 24 X Gildan Cotton Everyday Mask - Adult, Black
T1-03260501-X24
Regular price
Sale price
$57.25
A Gildan original cotton mask in black. This is just like a soft wash style cotton (like a T-Shirt) mask. It's comfy, cozy, stretches easily and breathes well.
Looking for volume pricing? Contact us for special 96 unit or more pricing.
4.5 oz. 7.5 oz.(CA),100% ringspun cotton
2-ply, tight knitjersey
Trim & ear loops made from 100% ringspun cotton covered elastic
Pleated chin for stay putfit
The Everyday Mask is treated with an antimicrobial agent that contains silver to control odors and does not claim to provide any antiviral or infection prevention/reduction or make any filtration claims

Washable and reusable
Non-medical grade
Care:Recommended washing before using, machine washable up to 60C/140F (max 10 washes)
Manufacturer code:GEMASK
Origin:Honduras, Nicaragua
Note: These are not medical devices and we cannot insure that they will prevent the spread of any virus or bacteria. Remember to always wash hands before and after and while using a mask.
Returns note: This item is final sale and not eligible for returns.
Similar products
Customers who viewed this item also viewed