Black Oversized Cotton Bandana (pack of 12)
B27SOL−000001-X12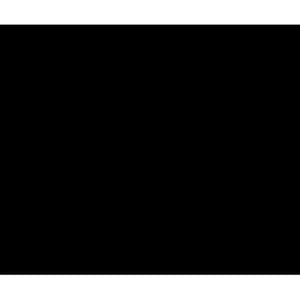 Black Oversized Cotton Bandana (pack of 12)
B27SOL−000001-X12
Regular price
Sale price
$39.99
Bandanas are popular for both head and face coverings. This item can be personalized by many screen printers and other decorators.

Color: Black
Material: Made of 100% cotton using American sourced cotton. 
Unit type: Dozen (this item is sold as a pack of 12)
Origin: U.S. (made in the United States for U.S. made cotton)
Size: 27" X 27" 
Similar products
Customers who viewed this item also viewed