LED Foam Batons (pack of 12)
R1-GLFOBAT-X12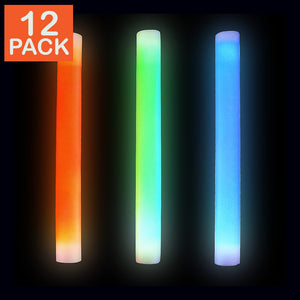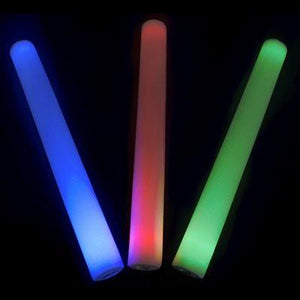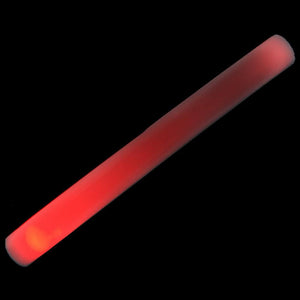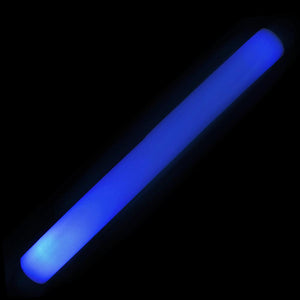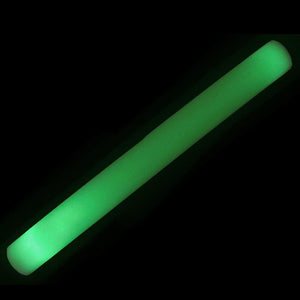 LED Foam Batons (pack of 12)
R1-GLFOBAT-X12
Regular price
Sale price
$16.85
Have some fun with our LED Foam Batons!
These light up foam batons are easy to use and fun to play with. Just turn them on, wave them around, and watch their awesome effect. Bring them to music festivals, concerts, sporting events, and more!
Packaging: Sold in packs of 12, individually bagged.
Materials: White foam baton with plastic tube and LED lights inside.
Length: 15.5"
Batteries: Included and Installed. Batteries are replaceable.
Instructions:Single button controller at the base of the unit, multiple color and flash settings. Simply press the button to operate or change modes.
Settings:
Flashing Multicolor: Red, Blue & Green
Fade: Red, Blue & Green
Flashing Single color: Red, Green or Blue
Additional volume pricing available:Looking for 1,000 units or more? Try calling us to see if we can get them to you for less.
Similar products
Customers who viewed this item also viewed